BioGRAPHY
Curiosity, Wisdom, resilience
With a belief that "self expression is like channeling the Source's energy, delivering new information into the Universe and contributing to its evolution", Will Bundschuh (pronounced 'bun-shoe') has found himself immersed in electronic bass music.
Driven by the sub-conscious pilot we call a "gut feeling", Will enrolled and studied online with the renowned LA-based electronic music production school, Icon Collective. Now combining technique with creativity, he produces a unique sensory experience that is: FREEWILL.
By naturally gravitating to heavy bass lines and weird synthesis, he offers a niche for anyone who wants to feel music. Using resonant 808's, knocking drums, and strange sounds as signatures, FREEWILL is high energy.
FREEWILL's mission is to show and remind oneself that they are co-creating reality.
FREEWILL's vision is to see more people worldwide living in A deeply personal way.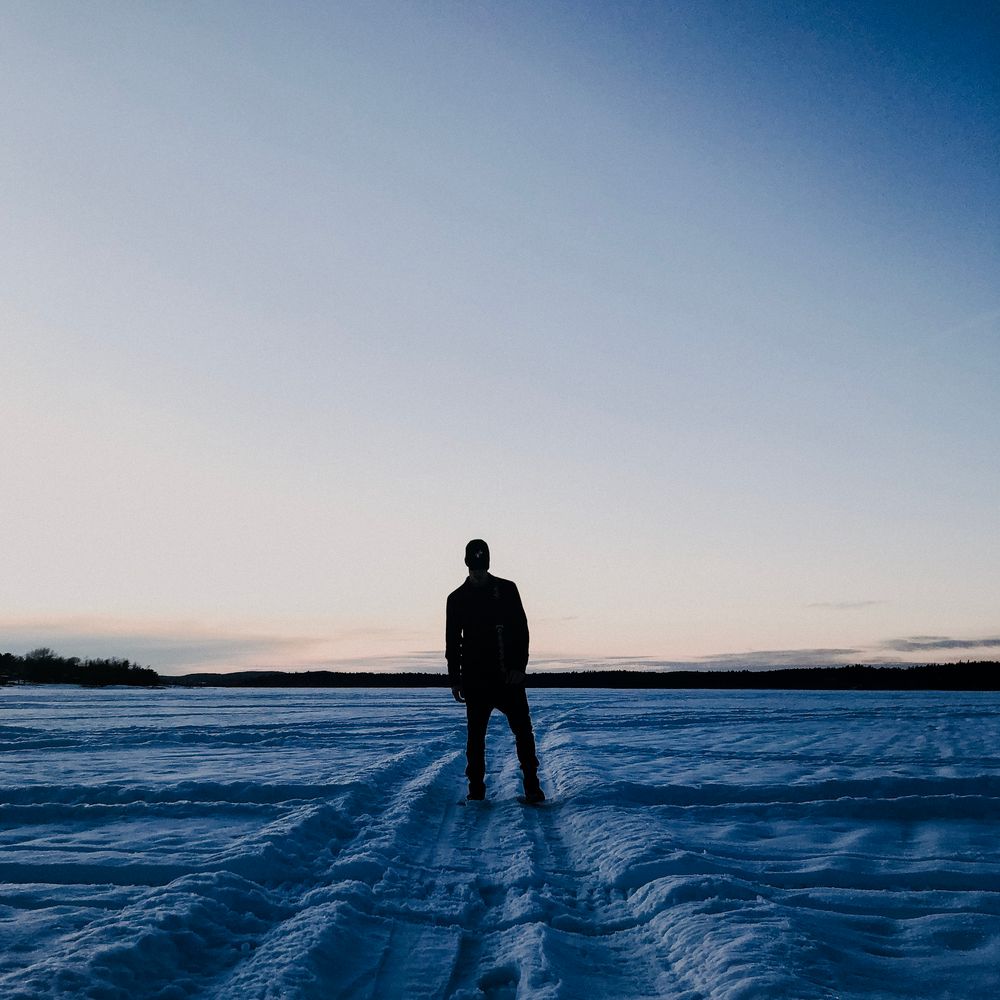 how it started
In 2016, Will went to Future Forest, his first electronic music festival. It was there that he felt PK subs for the first time and fell in love with the feeling of having his body shook by sound-waves to the point where it's hard to breath. Also at one point he got split up from his friends and ended up in the private artist/vendor area where a lady stopped him and said "Hey! When are you playing?" and he was most definitly not playing so he stuttered to say "Uhh I'm not playing, I think I'm in the wrong area". But then, the next day when he recalled the experience, he had remembered thinking to himself "when am I playing? … that's right! I'm playing next year!" So, after the festival he bought his first DJ controller (a Numark Mixtrack Pro 3), with aims to perform the next year. It was at this point too he realized "I better come up with an alias / stage name." He brainstormed and brainstormed and then it came to him in the snap of a finger! He thought "I feel free when I'm on stage DJing and performing and my name is Will ... Soo free... Will, free-will, freewill, FREEWILL!"
Then, in the fall of 2016, he began reading one of his great uncles old books. His great uncle had circled words, underlined sentences and wrote notes along the margin. The book was called Personal Freedom and it was written by Arthur Deichman. Reading that book, he said "was really what got me interested in things like consciousness, the power of presence and non-local phenomenon."
The following year, as a high school graduation gift his father sent him to a conference run by ION's (The Institute of Noetic Sciences) in Oakland, California in 2017. Will travelled there alone and spent 3 days being exposed to these amazing ideas and sciences he had never thought about or had preconceived as "fake". It was there where he grounded his belief in the importance of awareness and oneness of life. 
Furthermore,  a week after returning home from IONs Will went to Future Forest again, his mind fresh with new gooey knowledge. It was then he had another turning point.  He asked Chuurch, a duo that he looks up to, "how do you guys get such good set times?" and Justin, one of the two Chuurch members asked him "do you make your own music?", at that time he didn't but a light switched on in his head. It was then that the seed of music production was planted.
Fast forward a few months from Future Forest and Will is at university studying a Bachelor of Arts program focused on Leadership and Philosophy. When one night while watching YouTube tutorials on music production he came across a video by the channel ZenWorld and he mentioned that Jauz and NGHTMRE (two of his favourite artists) had both studied music production from this school called Icon Collective. So it was at that point he began looking into the school and actually enrolled while still at university for the 18 month online program. He got accepted, dropped university that semester and began Icon in January of 2018.
Then, during his studies, when he had Max Pote (Protohype) as a mentor in January of 2019, he had yet again another turning point. Maxed shared a fresh perspective on sound design and reminded Will of the endless possibilities we have at our finger tips. Since then Will has developed a whole new love for the creative process and music production. 
Also, having recently studied the intuitive ArtistPro program, he knows his place here and it is to learn, create and share! 
"

Replace your fear of the unknown with curiosity"